North London
North London Removals: Helping You Get Around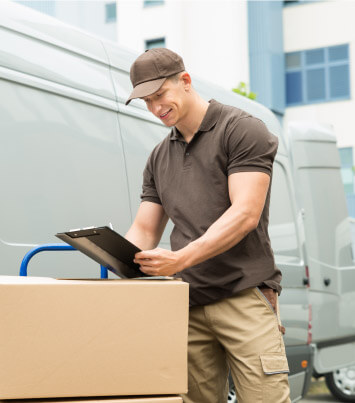 There are many reasons why people move house. Perhaps you're a first time buyer, starting your journey into the world of the property market, maybe you have been struck by the difficult economic climate and find it necessary to downsize, or possibly you're simply looking for something a little different. Whatever the reason, a removals company can often make things much easier when you are attempting to transport your life from one location to another. Rather than handle this big move on your own, professional assistance will ensure that it goes smoothly, and offer you peace of mind at a time that can often be quite daunting. North London House Removals goes the extra mile in helping you handle your move; from the initial assessment, to helping you arrange the furniture in your new home, we believe in being by your side every step of the way.
Our telephone number is 020 8746 4357 and we look forward to hearing from you.
Due in part to the recession, many people are choosing to move to London in order to seek regular employment and a better standard of living. London is separated into several sub regions, generally categorised as West London, North London, North East London, South East London and South West London. Amended in 2008, the area of North London, located north of the River Thames, includes the regions of Barnet, Camden, Enfield, Hackney, Haringey, Islington and Westminster.

The population is around 1,042, 000 and much of the area is thriving and metropolitan.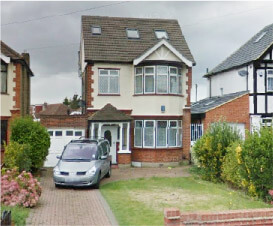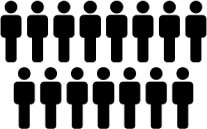 Property here ranges greatly in prices, with some areas offering affordable homes for first time buyers, while others provide a more luxurious standard of living. Including some of London's most famous attractions, North London offers tourists the opportunity of viewing Westminster Abbey, the burial site of many monarchs of the commonwealth, and Camden street markets, home to some beautiful and unique alternative products.
Another way that removals can make your home or office removal more pleasant than any other you've experienced before is by hauling off all the unwanted packing supplies and materials. Moving can create a lot of rubbish, much of which can be recycled or reused. Let us take care of this task for you and you will have less on your plate to handle before moving on with your life in your new home. Combining all of our great removal services with excellent customer service means that your removal will not only be affordable, but will be pleasant as well.

CALL US NOW 020 8746 4357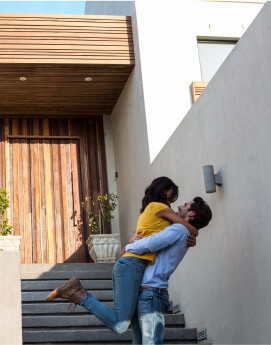 If you are considering moving in or out of this area, then we recommend giving Removals House a call. Initially, we'll offer a home assessment, taking into account the size and distance of your move, and give you a reliable quote. Once you've accepted our offer, you can sit back and relax (well, almost!) and allow us to do all the hard work. If you want a really smooth moving experience, you can consider using our packing service so that you don't have to deal with all the hassle of acquiring, hiring or buying boxes.

Other services include storage, transport, delivery and man and van services. You may want to utilize as many of these options as possible or you may require something a little simpler: whatever your aim, we're ready and willing to tailor our service to you.

This is after all, your move, and we want to ensure that it runs as smoothly as it possibly can.
Our Testimonials
We all know how stressful and time-consuming moving can be. However, Removals House and their team of experienced and organized movers made the whole process smooth. They are the go-to moving company in North London!
Removals House helped to make the experience very smooth. I would highly recommend them to anyone in North London. Thank you!
The best home removal services in North London, amazing results, a pleasure to work with. Divine!
I contacted Removals House on short notice and they agreed to help my nana relocate near my home in North London since I wanted to keep a close eye to her. The crew did a great job. I will recommend you to anyone. My nana was happy too. Thank you.
All our stuff packed up and in the van within 30 minutes, getting it loaded off the truck and into our new apartment in North London was even faster! The guys did an exceptional job.